The Clover Flex is a small handheld system that can give the experience similar to that of using a smartphone. In the package, it'll include a manual, the Clover Flex, a charging base and receipt paper. The device is cordless and includes a silicon sleeve embedded around the edges. The screen is about 5 inches, made with gorilla glass and it weighs a little over a pound.
On the device, it includes a barcode scanner, card reader, camera, microphone, speakers, an audio jack and a USB Port. It is a very versatile machine. The main purpose of the Clover Flex is to accept credit cards. It accepts all types of paperless payment methods, including magnetic stripe cards, EMV chips, Apple pay and Samsung Pay. The Clover Flex is a touch screen device. It runs the full Clover POS on the device but has slightly less features available than the Clover Mini and Clover Station. It will still track all of the sales, refunds, and best-selling items as a great example of an all in one device.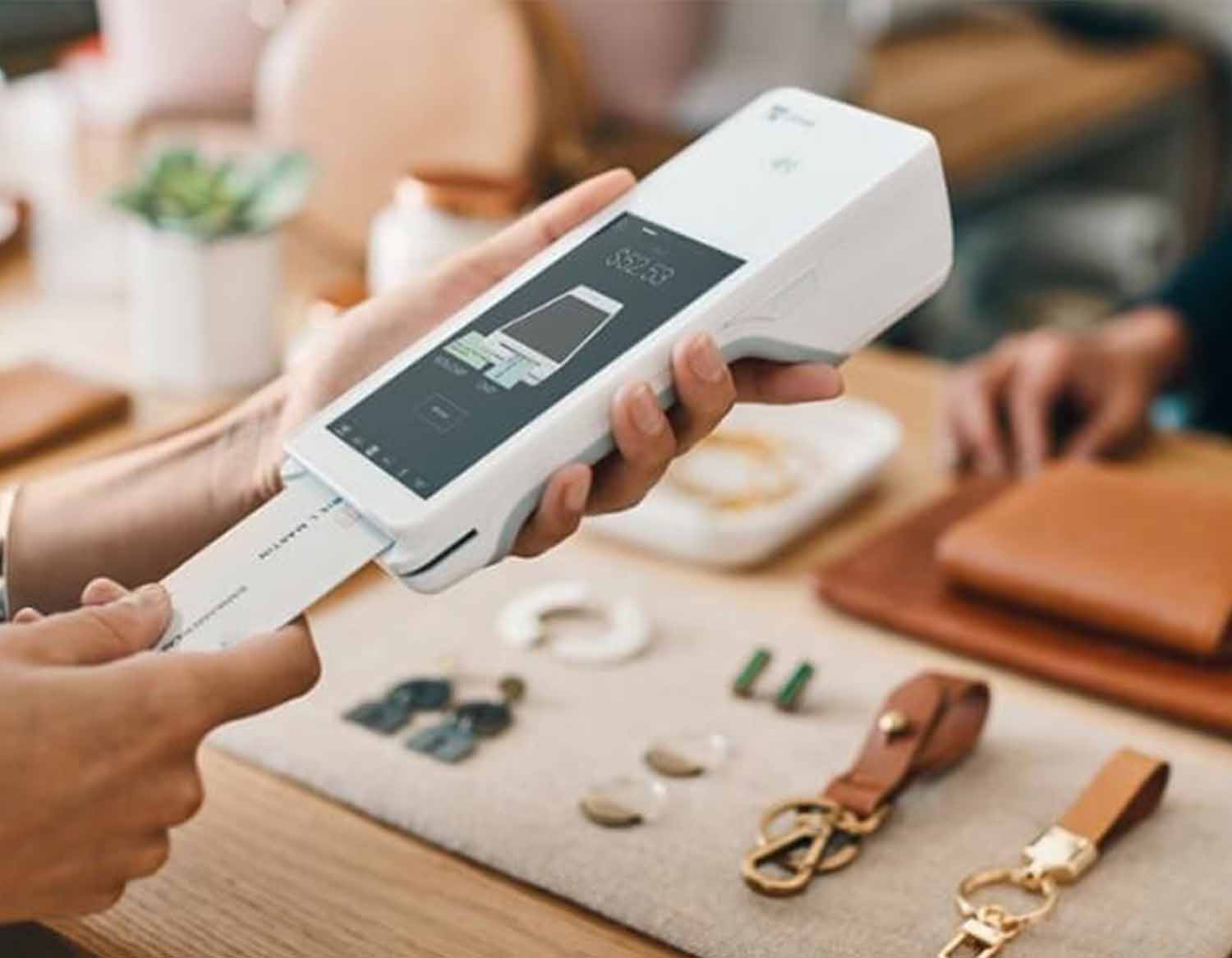 The Clover Flex is ideal for someone who already has another Clover POS system. The Flex will also sync with all of the other Clover devices. It is Wi-Fi connectable and has a cloud that information is stored on so business can be done anywhere. There is an option to also use 4G/LTE for use without Wi-Fi. The battery life lasts for about 8 hours which will last through a typical business day and it'll take a little over an hour to fully charge back up.
Inside of the Clove Flex, there an abundance of different apps that can help improve the efficiency of a business. It includes an app store that can be used to add whichever app might help out the most. Other than the credit card processing, it includes features to build a customer database with contact info, keep a payroll, manage inventory and handle employee management. It also includes the option to have different customizable roles for different employees. Those are some of the main benefits but that's just scratching the surface.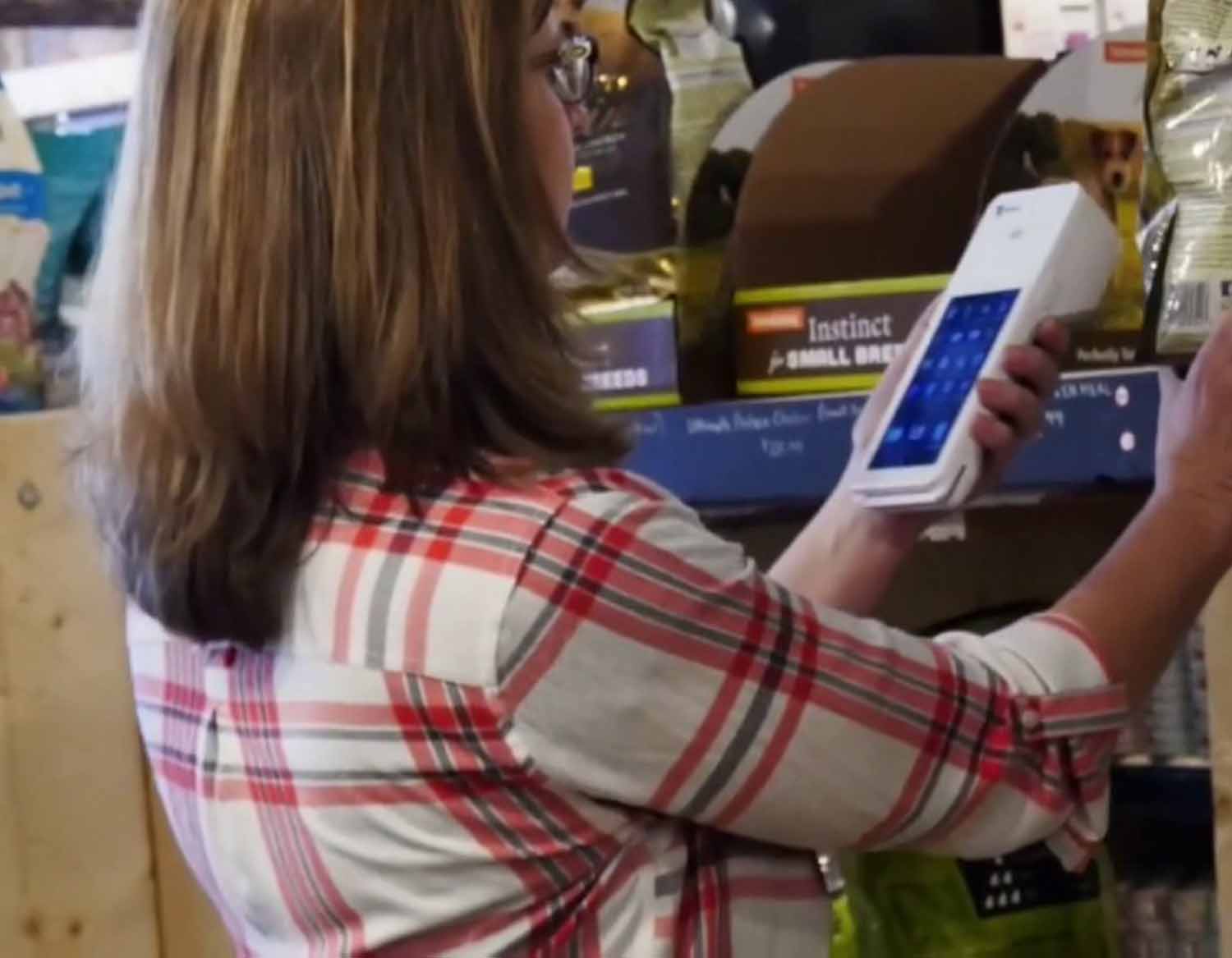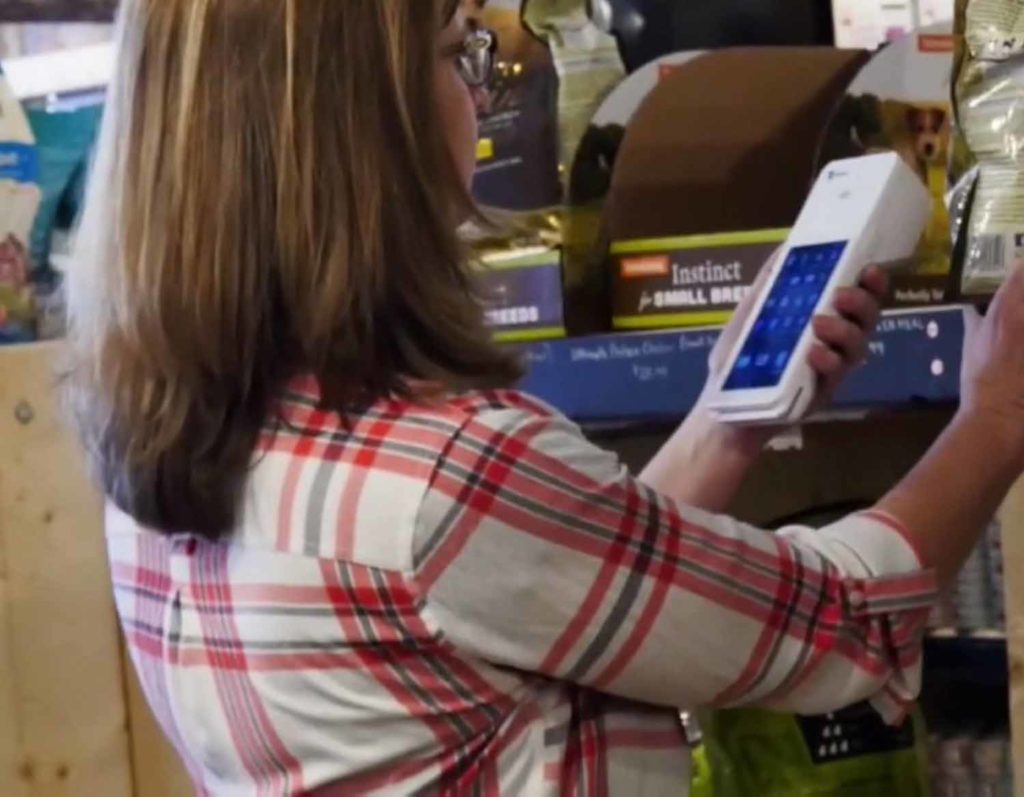 This device will be best suited for someone who is looking for a POS system that they can have with them on the go. It's made to be portable, so it can be possible to carry it around through a rush or give a customer an opportunity to pay at the table.
In terms of pricing, the Clover Flex is cheaper than both the Clover Station and the Clover Mini.
The price can vary depending on who the device is purchased from, but it can be bought for around $450. There's also an option to lease the equipment from which with come with a monthly fee of about $15 to $30 along with a processing fee that can vary depending on the business being worked with.