The solutions that we offer allow you to impress your customers with product knowledge, well-stocked shelves, and a fast checkout
Give yourself the tools that allow you to develop strategies, based on previously unknown data, that results in a more profitable business for you.
We offer the tools you need to manage your inventory. Know what sells and what doesn't, so you can better prepare your future orders.
GET PAID MORE EASILY AND MORE OFTEN
ACCEPT ALL FORMS OF PAYMENT
from magnetic-stripe and EMV® enabled credit and debit cards to Apple Pay®

Use technology to skyrocket your sales!
Expand your online presence
Use custom design templates to create a professional looking website that makes it easy for customers to shop your store online.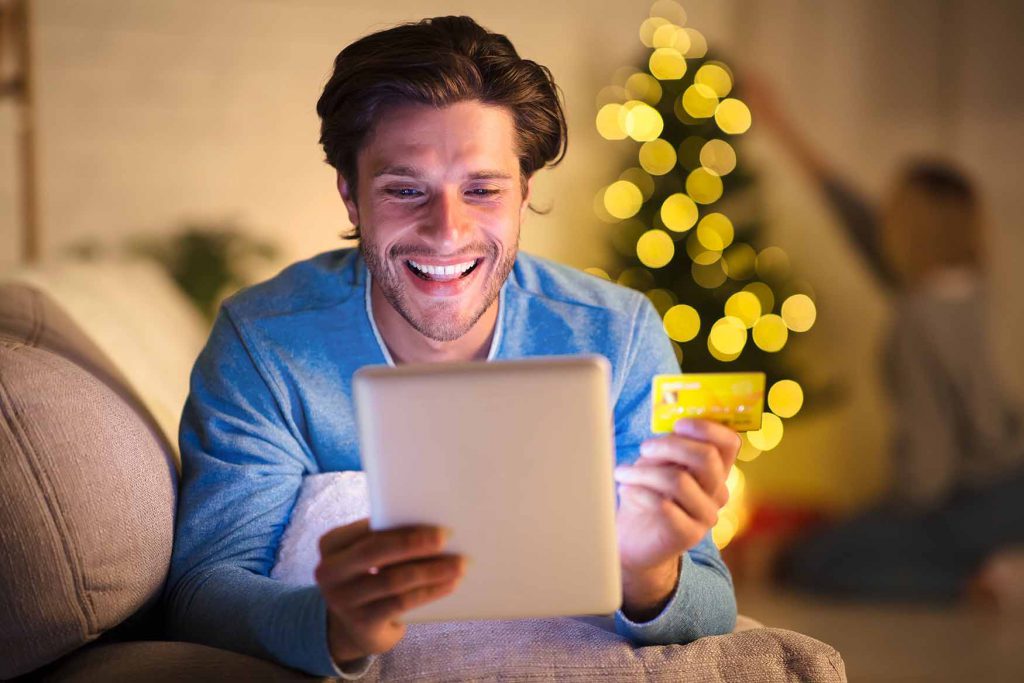 Apply for your merchant account now!