Retail Store Solutions
The solutions that we offer allow you to impress your customers with product knowledge, well-stocked shelves, and a fast checkout
Access information which leads to sales

Employees are able to access photos, which include detailed information about the products you sell. Give them access to the product knowledge that they need when the customer asks for it.
Access customized promotions

Access any promotions that you are offering, and give your employees the knowledge they need in regards to specific inventory levels, while never having to leave your customer's side.
Provide a more personlized experience

Empower your sales staff to deliver a more personalized experience at your store and make your customers happier by being able to close the deal on their purchase from anywhere in your store, avoiding their prior need to stand in a long line.
Track every movement in your store

We offer a new technology that makes it possible for you to know and track every single movement that goes on in your store. Know how often inventory moves. Learn the places that customers flock to, and the areas that they stay away from.
Give yourself the tools that allow you to develop strategies, based on previously unknown data, that results in a more profitable business for you.
We offer the tools you need to manage your inventory. Know what sells and what doesn't, so you can better prepare your future orders.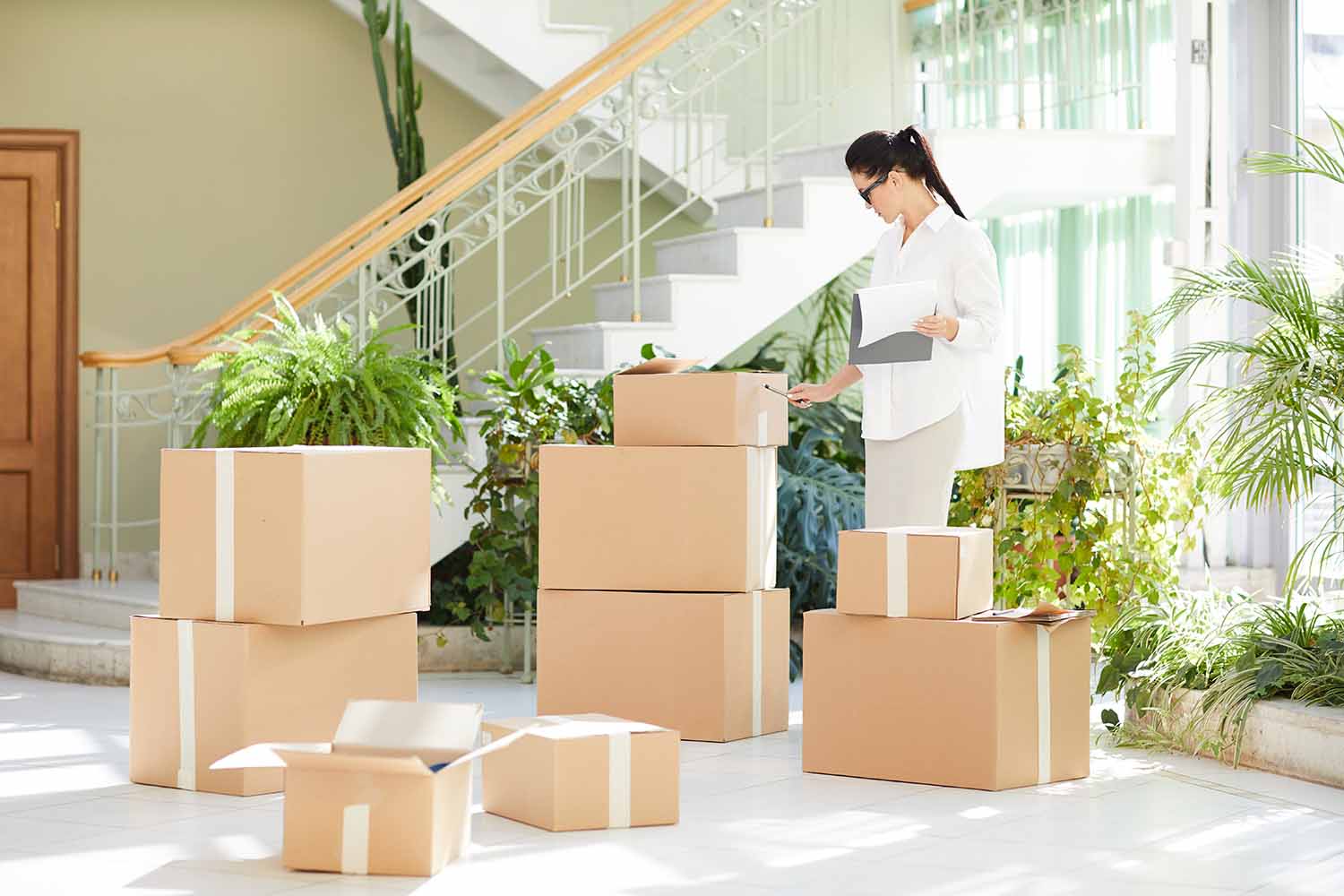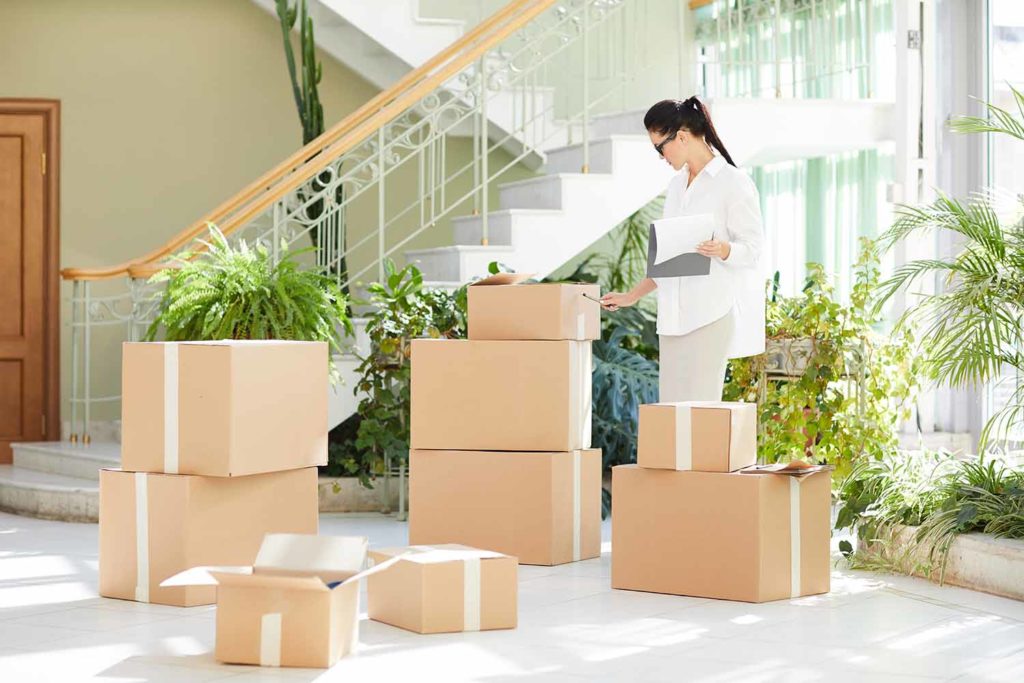 Create your own SKU's

Create your own SKU's, with variants included. Track different sizes, or colors of the same SKU. Have a unique item that doesn't have an SKU, create your own.
Update your inventory

Easily add new items to your inventory, including variants of each item. Delete, or update items with your computer, a scanner, or an all in one.
Low stock alerts

Running low on inventory, but have a ton of inventory to keep up with? That's no problem with the inventory systems we offer. Receive alerts when items hit set levels.
GET PAID MORE EASILY AND MORE OFTEN
ACCEPT ALL FORMS OF PAYMENT

from magnetic-stripe and EMV® enabled credit and debit cards to Apple Pay®




Shop now


Get in touch with sales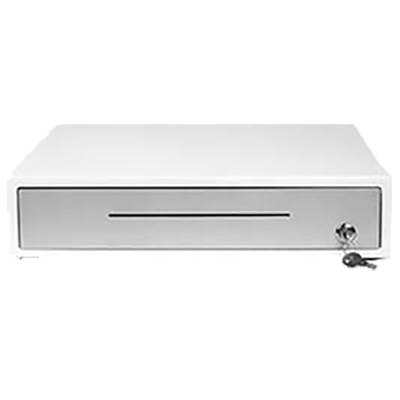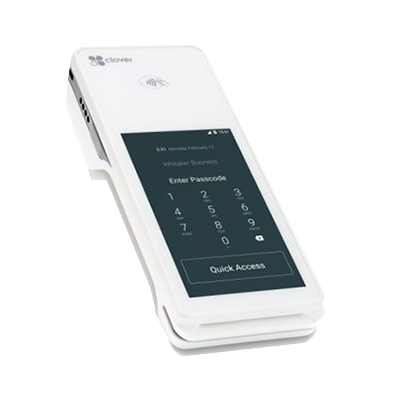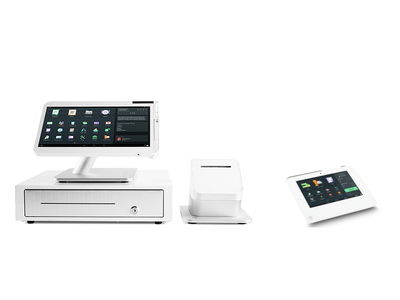 Use technology to skyrocket your sales!
Expand your online presence

Use custom design templates to create a professional looking website that makes it easy for customers to shop your store online.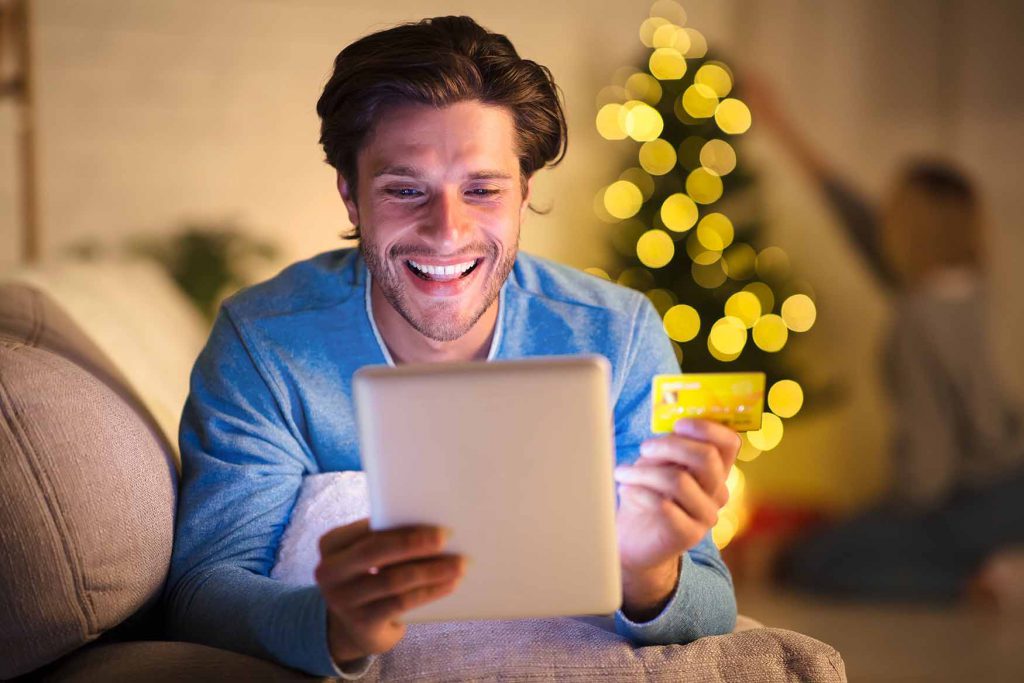 Connect with Customers Better with Store Promotions

The easy way to collect customer information, build a mailing list
and send real-time promos to ensure repeat business.
Know Your Business

Realtime alerts
Get email updates when specific events happen in store, including
cash being removed from the drawer, inventory dropping below
a certain threshold and more.
Manage Employee Activity Better

Track employee hours and build schedules instantly. Share shifts
online so your team can view or swap shifts.