Cloud based POS Systems reduce expenses by helping you manage your time, your inventory, and your employees. Reporting capabilities, are like employing several personal assistants that have the ability to track everything, organize everything, and remember everything, without ever asking for time off. Your POS system can prevent theft, make accounting easier, and keep an accurate record of daily, monthly, and yearly transactions. Technology has come a long way, and many times, credit card processors see the need to help the businesses they rely on, by including a POS system with your payment processing.
If you currently use a cash register that is connected to a credit card terminal, you are missing out on a variety of ways to better manage your time, and improve your business. Time can be extremely valuable, and when you are doing unnecessary work, that your POS system could be doing for you, you are losing good time that could be better used to do things like better run your business. POS systems save you time, by managing your business data electronically. Some are cloud based, which makes it possible for you to connect your system, with people around the world, if necessary, in real time. A POS system allows you to integrate with other apps electronically, which can save you time, and money. All of your transactions can be transferred to your accountant with the greatest of ease. You can collect, file, and even pay your sales tax with what used to be a regular cash register.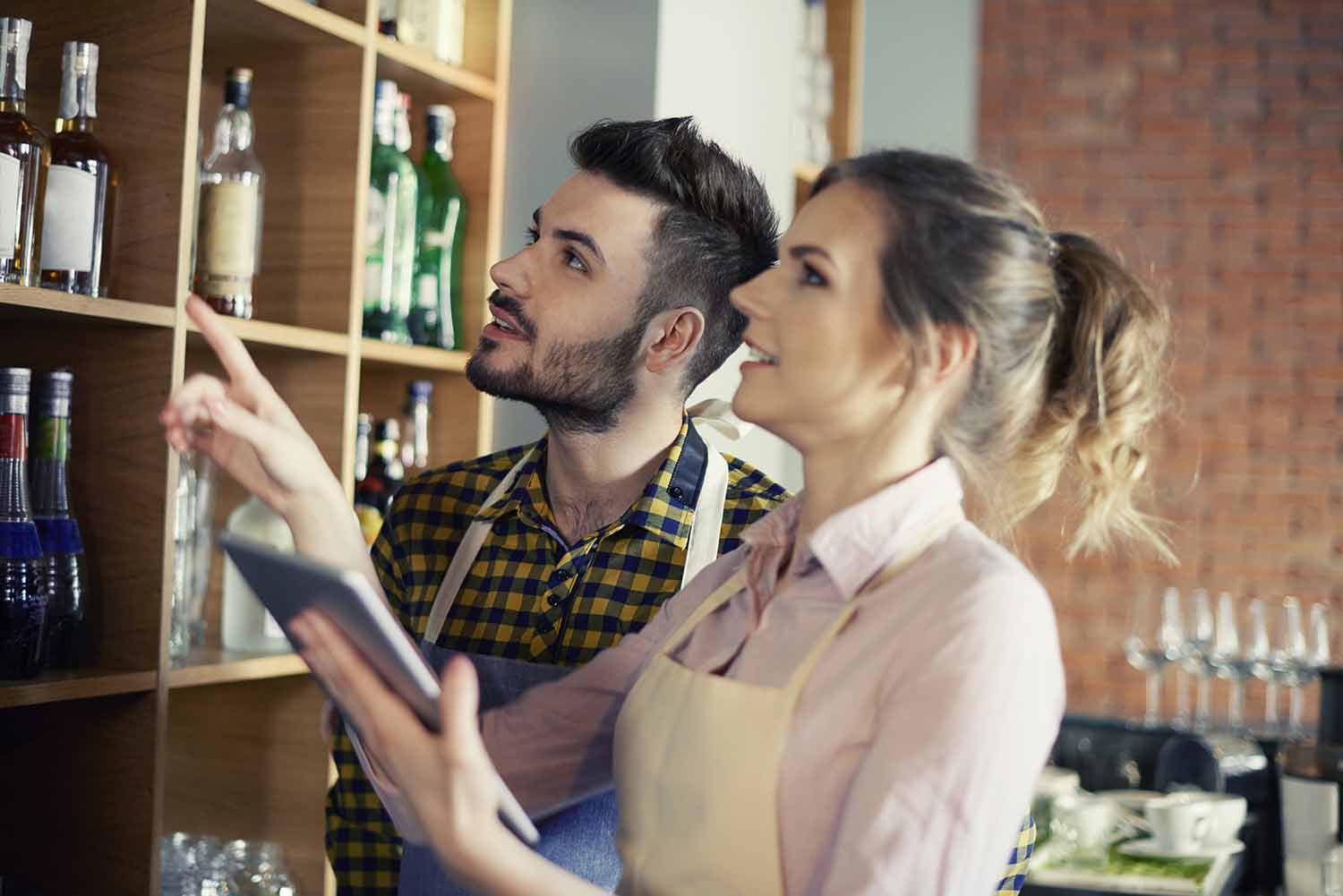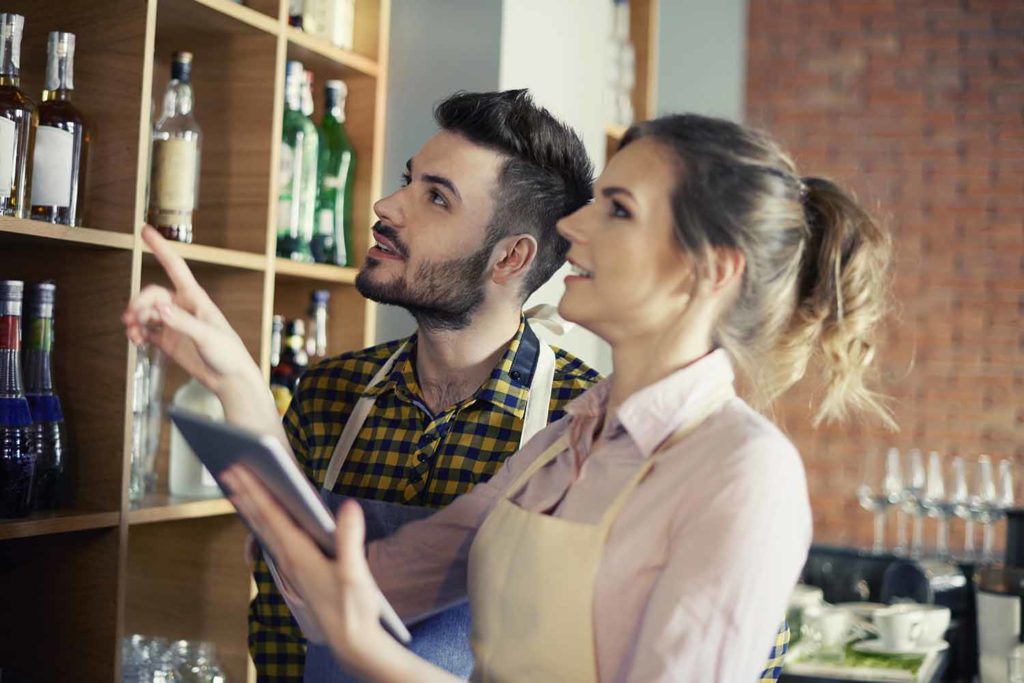 The cloud based POS systems that are currently being offered, often times come with inventory software. Point of Sale Systems like Clover allow you to choose applications from a variety of providers. These providers offer different approaches to solving your inventory control problems. Low inventory alerts come in handy when you're running low. Who wants to run out of the most popular items, just because you didn't know that you were running low. This could have happened because of a big order that was unusual, or for a variety of reasons. But, with the low inventory alerts that can be programmed to go directly to your cell phone, you won't be getting caught off guard.
Remember when your phone was just that, a phone? Well credit card terminals have followed the same route as the telephone. They used to just be for credit card processing, and that's it. But, just like your phone evolved, so did the credit card processing terminal. The new smart terminals can control your inventory in ways you would never have imagined.